Working With Brands as an Influencer By Wired Creatives
Wired Creatives – Working With Brands as an Influencer

Arichive : Wired Creatives – Working With Brands as an Influencer

Working With Brands As An Influencer

This mini course is perfect for those who wish to begin working as an influencer! We take you through the different ways you can work with brands, finding brands to work with, creating your media kit, pitching brands, and much more! You can read the full curriculum below.
Course Curriculum
Working With Brands As An Influencer
Start

1. Ways To Work With Brands (5:03)

Start

2. Getting Clear On Your Chosen Platforms (10:04)

Start

3. Brand Research (8:25)

Start

4. Media Kits (10:30)

Start

5. Pitching Brands The Right Way (10:07)

Start

6. Pricing (6:36)

Start

7. Micro Influencers (7:41)

Start

8. Influencer Tools & PR Agencies (7:52)

Start

9. Tips & Tricks (3:29)
Your Instructor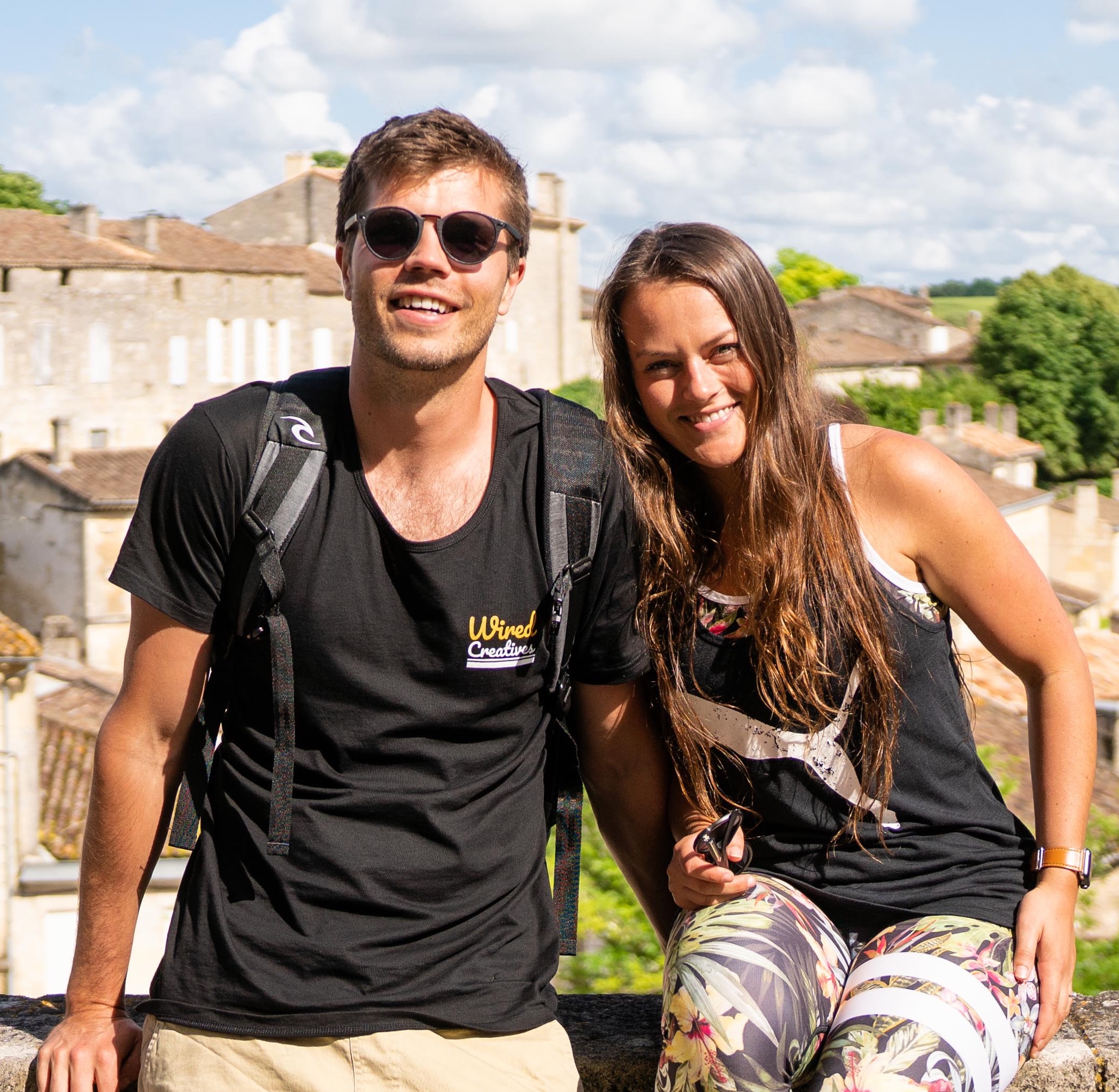 Nathan Buchan (World Nate) & Hannah Martin (Intrepid Introvert) created the Wired Creatives curriculum & community to help individuals and business owners establish their brands, and scale their businesses online.
This inspiring couple built personal brands that sell millions of dollars worth of products each year; capitalising on the rapid growth of social media and digital marketing. Not only that, they have managed to build their lucrative business and stay on top of ever-changing trends all while living out a passion for travel. Both Hannah & Nathan spend 8-10 months travelling the globe each year, and are now celebrating their recent engagement in Prague!
Spending millions of dollars on successful marketing campaigns and working with many business owners, Nathan & Hannah have created this course to help you, the individual learn what's working, directly from them!
Get started now!
What is Business ?
Business is the activity of making one's living or making money by producing or buying and selling products (such as goods and services). Simply put, it is "any activity or enterprise entered into for profit."
Having a business name does not separate the business entity from the owner, which means that the owner of the business is responsible and liable for debts incurred by the business. If the business acquires debts, the creditors can go after the owner's personal possessions. A business structure does not allow for corporate tax rates. The proprietor is personally taxed on all income from the business.
The term is also often used colloquially (but not by lawyers or by public officials) to refer to a company. A company, on the other hand, is a separate legal entity and provides for limited liability, as well as corporate tax rates. A company structure is more complicated and expensive to set up, but offers more protection and benefits for the owner.
Working With Brands as an Influencer By Wired Creatives
Readmore About : Wired Creatives
Curiculum