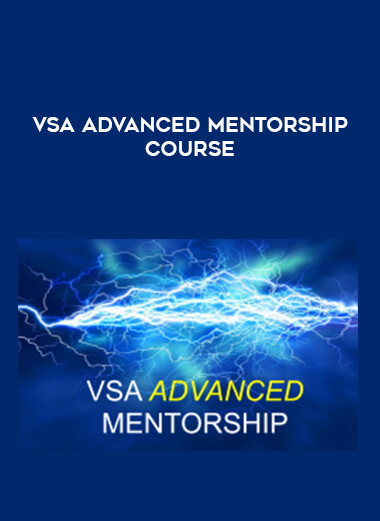 VSA Advanced Mentorship Course
Salepage : VSA Advanced Mentorship Course

Volume spread analysis (VSA) is a unique trading methodology that is neither technical analysis nor fundamental analysis.
VSA is able to identify the activities of the "Smart Money" – the institutional investors, hedge funds, investment banks – and enable you to trade in harmony with them.
Whether you trade stocks, futures, forex, commodities or options, Volume Spread Analysis will help you bring real clarity to the markets.
Tradeguider offers access to the VSA methodology through trading software tools, education, live trading rooms and trade alerts, all designed to show traders and investors how to start investing or trading.
The software tools plug into many of the most popular trading platforms, including MT4, NinjaTrader, TradeStation, Sierra Chart and Metastock. Tradeguider's mission is to help and enlighten traders and investors at every stage of their development to even the odds in all markets and for any time-frame.
What is forex trading?
Forex, or foreign exchange, can be explained as a network of buyers and sellers, who transfer currency between each other at an agreed price. It is the means by which individuals, companies and central banks convert one currency into another – if you have ever travelled abroad, then it is likely you have made a forex transaction.
While a lot of foreign exchange is done for practical purposes, the vast majority of currency conversion is undertaken with the aim of earning a profit. The amount of currency converted every day can make price movements of some currencies extremely volatile. It is this volatility that can make forex so attractive to traders: bringing about a greater chance of high profits, while also increasing the risk.
VSA Advanced Mentorship Course