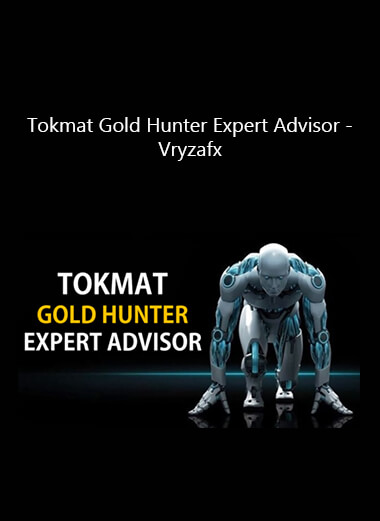 Tokmat Gold Hunter Expert Advisor – Vryzafx
Salepage : Tokmat Gold Hunter Expert Advisor – Vryzafx

Product Description
EA DETAILS:
Platform: MetaTrader 4 
Trading Time: Around The Clock
Min Deposit: 50usd in cent acc
Currency Pairs: XAUUSD Gold
Time Frame: M5
Expired: Lifetime (No Expired Date)
Delivery: Through Email
❌ No emosi no stress
❌ No need analysis
❌ No need pay for class but still MC
✔️ Set file is provide
✔️ Plug in and earn money, easy setup
✔️ Earning while work
DISCLAIMER:
Results are based on historical data. There is no guarantee of future performance. You should understand the risks involved with trading. 
Different brokers can produce different results due to spreads and liquidity. Your capital is at risk. 
Beginner traders should research and learn about trading before using any forex software.
What is forex trading?
Forex, or foreign exchange, can be explained as a network of buyers and sellers, who transfer currency between each other at an agreed price. It is the means by which individuals, companies and central banks convert one currency into another – if you have ever travelled abroad, then it is likely you have made a forex transaction.
While a lot of foreign exchange is done for practical purposes, the vast majority of currency conversion is undertaken with the aim of earning a profit. The amount of currency converted every day can make price movements of some currencies extremely volatile. It is this volatility that can make forex so attractive to traders: bringing about a greater chance of high profits, while also increasing the risk.
Tokmat Gold Hunter Expert Advisor – Vryzafx