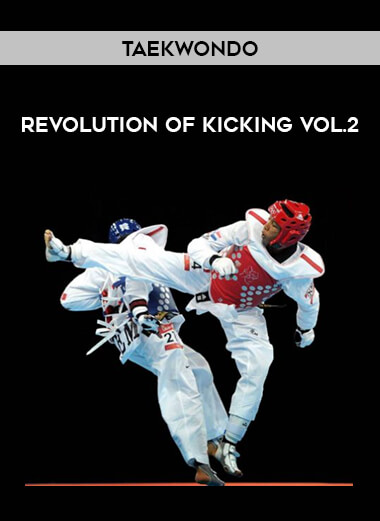 Revolution Of Kicking Vol.2 By Taekwondo
Salepage : Taekwondo – Revolution Of Kicking Vol.2

A great instructional Taekwondo video.Vol.2-Axe kick, Front spinning kick, Back spinning kick, Jumping kick, Jumping round house kick, Jumping side kick Enjoy!
What is Martial arts ?
Martial arts are codified systems and traditions of combat practiced for a number of reasons such as self-defense; military and law enforcement applications; competition; physical, mental, and spiritual development; entertainment; and the preservation of a nation's intangible cultural heritage.
Revolution Of Kicking Vol.2 By Taekwondo