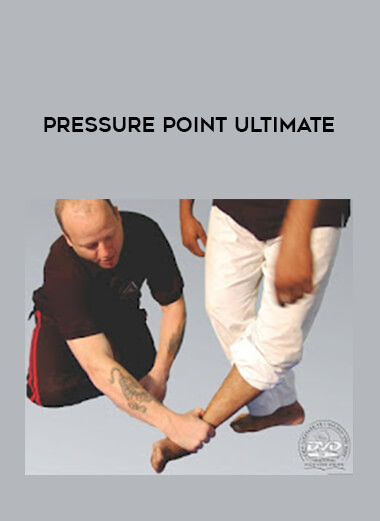 Pressure point ultimate
Salepage : Pressure point ultimate

NAP'S Ultimate Pressure Point Collection – Ideal for Self Defence or Martial Arts NAP decided to take the very best pressure point secrets from the world's very best pressure points users and instructors and compile them into the ULTIMATE COLLECTION of Pressure Point Secrets! The collective experience of not just one, but LOAD'S of the worlds best instructors…every last shred of information they've ever filmed about the most effective pressure point secrets to use for the street.
Some of the pressure point stuff on the DVDs:Jimmy (Manchester doorman)- on the one best pressure point to use when the attacker is high on drugs.
.
– a pressure point stunner technique that is common amongst the best doormen.
.
– pressure points where even beefy thugs can not build muscle…Trevor (Bolton based doorman)- pressure points are at the core of Trevor never losing a fight out of 2000 encounters..
– best method to stun an attacker before following up with pressure points..
– his favourite pressure point on the face..
– his favourite nerve cluster point to strike..
– an area on the body impossible to train against..
Others..
– maximising pressure point attacks with everyday objects..
– using the knee to a pressure point to collapse the leg..
– special forces elbow attacks to specific pressure points for maximum damage..
– using kicks to low pressure points on the shins in the street..
– pressure points that when hit, may cause your attacker to vomit..
– how to amplify the effects of any pressure point strike..
– the best jaw pressure points to go for on the street..
– a pressure point used by the military to take out enemies, asap..
If you are into martial arts generally, including sports versions, – see how to enhance the effectiveness of concepts and techniques with minimum co-ordination and power and bring you up to speed of what happens in the 'real' world.
What is Martial arts ?
Martial arts are codified systems and traditions of combat practiced for a number of reasons such as self-defense; military and law enforcement applications; competition; physical, mental, and spiritual development; entertainment; and the preservation of a nation's intangible cultural heritage.
Pressure point ultimate