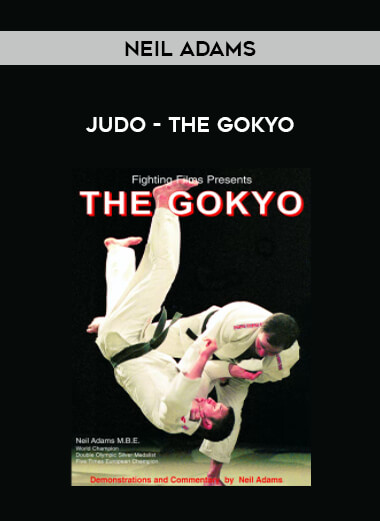 judo – the gokyo By neil adams
Salepage : judo – neil adams – the gokyo

The Gokyo
The Gokyo, as selected by the Kodokan, lies at the very heart of Judo and is studied throughout the world by beginners and black belts alike. Comprised of 40 major throws, each are demonstrated by former World Champion Neil Adams and most are followed by competition examples.
What is Martial arts?
Martial arts are codified systems and traditions of combat practiced for a number of reasons such as self-defense; military and law enforcement applications; competition; physical, mental, and spiritual development; entertainment; and the preservation of a nation's intangible cultural heritage.
judo – the gokyo By neil adams