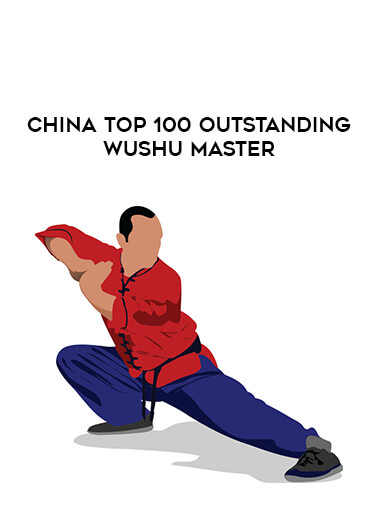 China top 100 outstanding wushu master
Salepage : China top 100 outstanding wushu master
Chinese language100 masters of martial arts , is the highest award of the Association of Chinese martial arts process produced within 2 years.
All the winners were the best artists of different styles.
This video includes classical Tai Chi, Bagua, Xingyi, and other Wushu.
This is a very worthy collection for fans of martial arts.
Language: MandarinQuote:"100 Foremost Wushu Masters" is the highest honor awarded by Chinese Wushu Association. The election process was taken place for about 2 years. All award-winners were top players of different heritages. This video includes classical taijiquan, bagua, xingyi, and other traditonal wushu routines. They were all performed by 100 foremost wushu masters. It is a very worthy collection for wushu lovers.
What is Martial arts ?
Martial arts are codified systems and traditions of combat practiced for a number of reasons such as self-defense; military and law enforcement applications; competition; physical, mental, and spiritual development; entertainment; and the preservation of a nation's intangible cultural heritage.
China top 100 outstanding wushu master