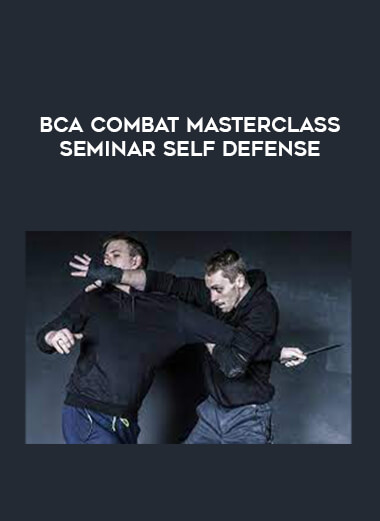 BCA Combat Masterclass Seminar Self Defense
Salepage : BCA Combat Masterclass Seminar Self Defense

Master class from renowned CQC and Fairbairn researcher Peter Robins.
The workshop is rather short and not particularly full of technique demonstrations.
It is more of a collectible interest.
Language : English
What is Martial arts ?
Martial arts are codified systems and traditions of combat practiced for a number of reasons such as self-defense; military and law enforcement applications; competition; physical, mental, and spiritual development; entertainment; and the preservation of a nation's intangible cultural heritage.
BCA Combat Masterclass Seminar Self Defense