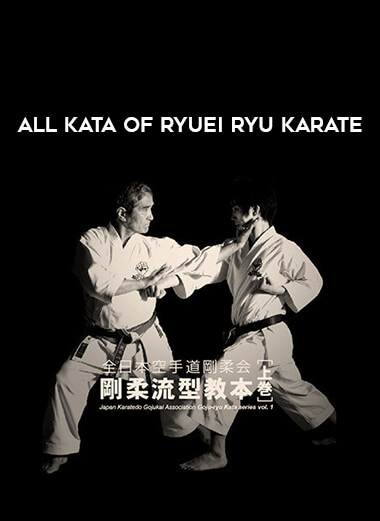 All Kata of Ryuei Ryu Karate
Salepage : All Kata of Ryuei Ryu Karate

In the framework of this DVD, we will introduce to us the kata system of Ryuei Ryu Karate with a group of masters and coaches Sakumoto Tsugou, Matsuda Takeshi, Ohshiro Tatsuya, Tsuha Noriatsu, Nadoyama Hideko.
With the contents:
– NISEISHI
– SANSEIRU
– SEISAN
– PACHU
– HEIKU
– PAIKU
– ANAN
What is Martial arts ?
Martial arts are codified systems and traditions of combat practiced for a number of reasons such as self-defense; military and law enforcement applications; competition; physical, mental, and spiritual development; entertainment; and the preservation of a nation's intangible cultural heritage.
All Kata of Ryuei Ryu Karate