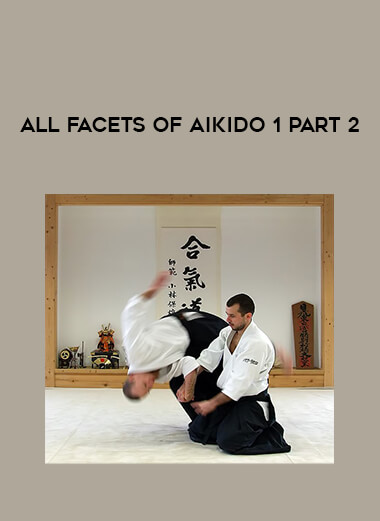 All facets of Aikido 1 part 2
Salepage : All facets of Aikido 1 part 2

The Aikido Federation of Russia presents the film "All the Facets of Aikido". The film is a teaching aid for preparation for certification in 6th and 5th kyu. The film was created under the direction of the President of the Russian Aikido Federation Nikolai Nikolayevich Yegorov (5th Dan).
What is Martial arts ?
Martial arts are codified systems and traditions of combat practiced for a number of reasons such as self-defense; military and law enforcement applications; competition; physical, mental, and spiritual development; entertainment; and the preservation of a nation's intangible cultural heritage.
All facets of Aikido 1 part 2