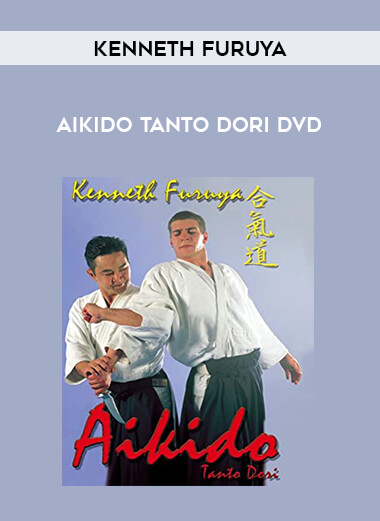 AIKIDO TANTO DORI DVD By KENNETH FURUYA
Salepage : AIKIDO TANTO DORI DVD WITH KENNETH FURUYA

In this video Master Kenneth Furuya presents us with his first video, an extensive and detailed work on Aikido techniques for defense against knife attacks. Here we study the standard Aikido techniques for facing the same type of techniques.
Language: English, Spanish, Italian, French
What is Martial arts ?
Martial arts are codified systems and traditions of combat practiced for a number of reasons such as self-defense; military and law enforcement applications; competition; physical, mental, and spiritual development; entertainment; and the preservation of a nation's intangible cultural heritage.
AIKIDO TANTO DORI DVD By KENNETH FURUYA