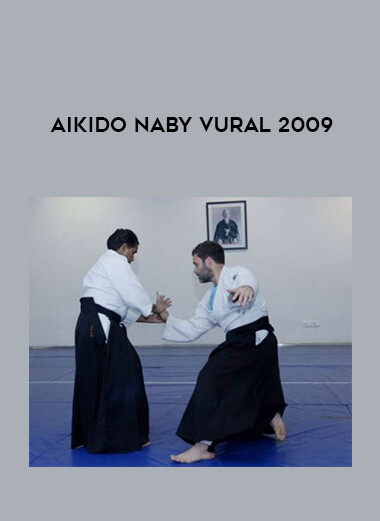 Aikido Naby Vural 2009
Salepage : Aikido Naby Vural 2009

Seminar by Nebi Vural 6 dan aikido, technical director of the Eurasian Aikido Organization, aikido coordinator in Europe. year 2009. Kirovograd. The translation is almost inaudible. But I think that he is not needed.
What is Martial arts ?
Martial arts are codified systems and traditions of combat practiced for a number of reasons such as self-defense; military and law enforcement applications; competition; physical, mental, and spiritual development; entertainment; and the preservation of a nation's intangible cultural heritage.
Aikido Naby Vural 2009