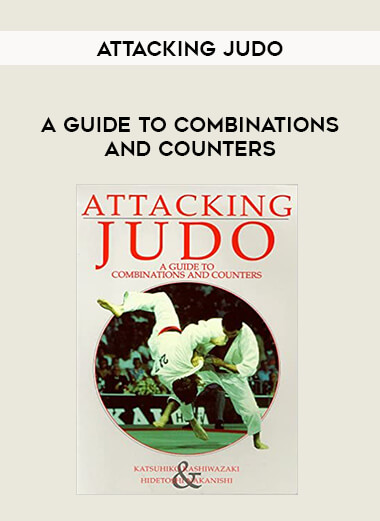 A Guide to Combinations and Counters By Attacking Judo
Salepage : Attacking Judo – A Guide to Combinations and Counters

This book is based on simple drawings rather than long complex explanations. The main throws and ground work techniques of judo are placed in a context of combinations and counters. Crucial details of pull, push and direction of throw are indicated by arrows. All the techniques are arranged in sections which are easy to absorb and memorize. This book emphasizes classical Japanese judo yet teaches in a modern, accessible style. It is a book that will have a direct influence on everyone's judo practice, from beginner to black belt.
What is Martial arts ?
Martial arts are codified systems and traditions of combat practiced for a number of reasons such as self-defense; military and law enforcement applications; competition; physical, mental, and spiritual development; entertainment; and the preservation of a nation's intangible cultural heritage.
A Guide to Combinations and Counters By Attacking Judo